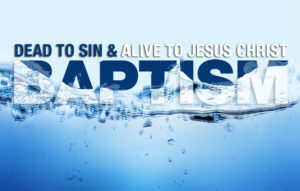 Baptism ceremony is coming soon.  If you are interested in getting baptized, please contact the Pastor.
2018 theme: Follow Me!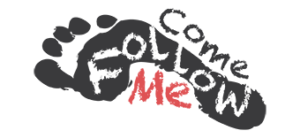 "'Come, follow me,' Jesus said, 'and I will make you fishers of men.'" -Matt. 4:19
Welcome to the Life Church website.  We are glad you stopped by.  Take your time and stroll through as you get a feel for who we are and how you can get connected. We believe Life Church is a place for you. Come and visit us!

Regular Worship Time & Location:
Sunday 1:00pm
7106 Johnson Drive
Pleasanton, CA 94588

Facebook